Thanks for checking out the Northside PTA!
---
If you prefer to simply donate to our PTA, you can do that here. Thank you!
What does it mean to join the Northside Elementary PTA?
When everyone joins the PTA, those $10 add up! By joining, your contribution helps fund a variety of endeavors.
Boost Learning Opportunities
The PTA provides resources that create and enhance learning opportunities for students and educators.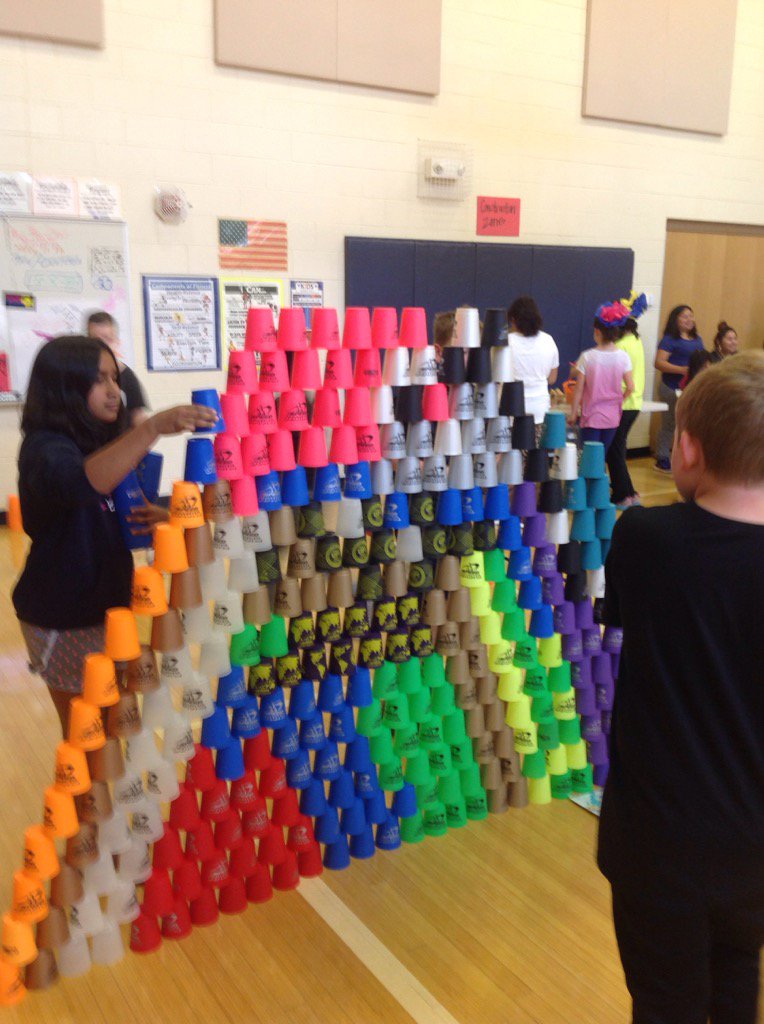 Rewards for Teachers and Students
With so much hard work being done at school, the PTA offers events throughout the year that supports our teaching staff and rewards our students for their outstanding effort.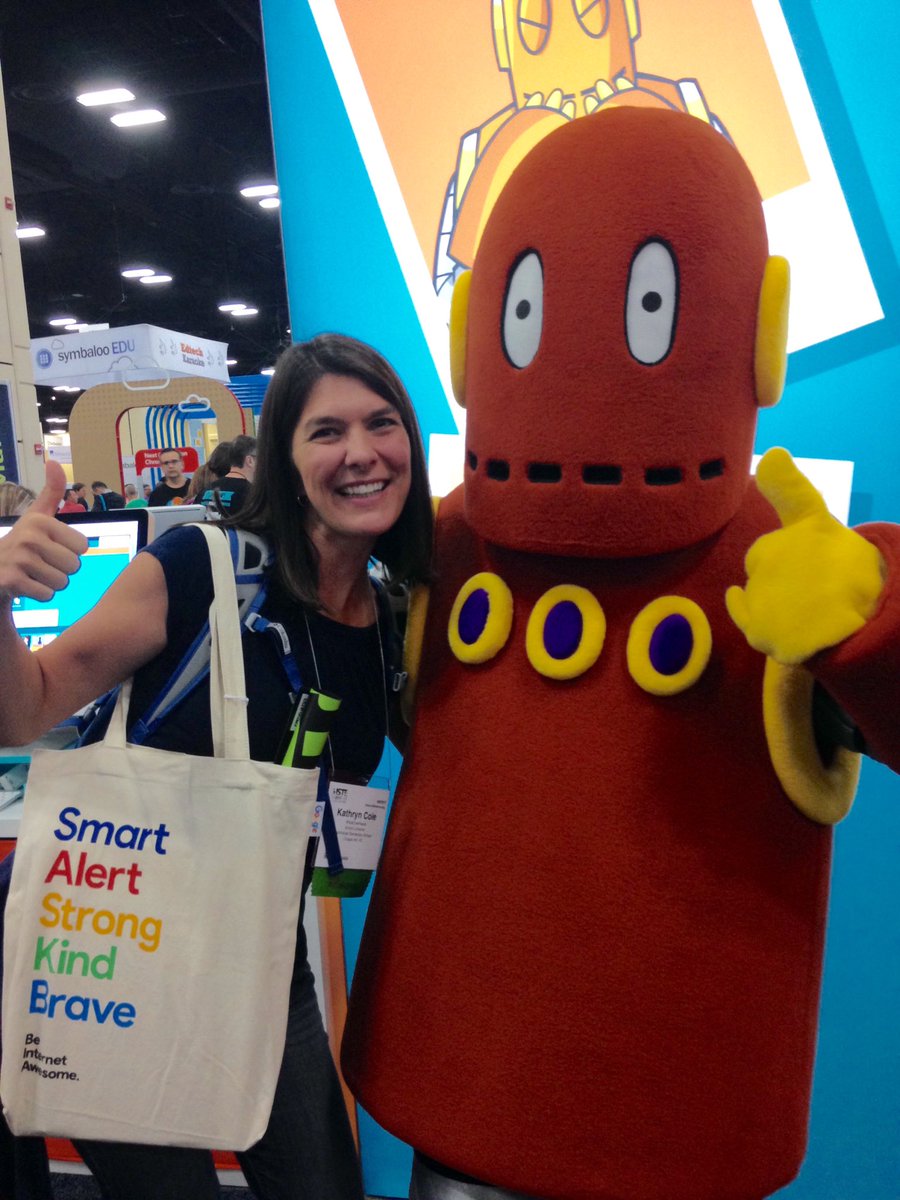 Have Fun
At the end of the day, we are still working with energetic kids, families, and educators that need to have fun. The PTA understands this and organizes activities where teachers and students can play and feel rewarded!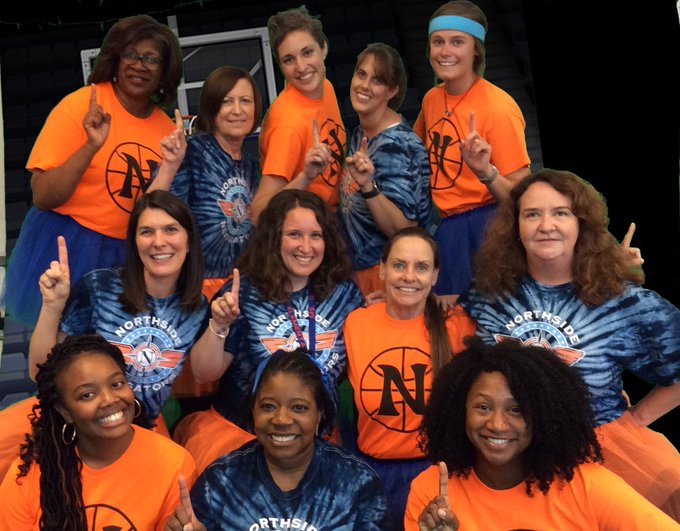 ---
What's in it for you?
The PTA provides a number of benefits, empowering parents and supporters to contribute to the educational process.
Empowerment
First, you become a part of a group that goes above and beyond what the district provides, doing as much as we can to enhance the learning experience.
Connections
Being a PTA member also gives you membership to the North Carolina PTA and National PTA, which offer significant resources to support students, teachers and schools.
Benefits
You are eligible for all exclusive PTA member benefits and you know your voice is being heard at all levels.
---
Who are we?
Our PTA leaders are here to help everyone get involved. We value the opportunity to have a positive impact on the learning experience each child at Northside receives. Contact us at northsideptach@gmail.com.
- President -
Kim Prejs
I am excited to be leading the PTA this school year, supporting our teachers and staff and helping all of our Navigators succeed! I am the parent of a second grader as well as a Northside alumni, and I look forward to building upon the work our PTA has done in past years, making this school year a great one.
-
Co-Vice President
-
Alston Morgan
Hi! This is my third year at Northside Elementary, and my second year on the PTA board. I have two children. I have a rising second grader and a two-year-old! I hope that you can join the PTA! Whether you have two hours a day, or two hours this year we need you! We need help to support our teachers, and to enrich our children's experience at Northside!
-
Co-Vice President
-
Julia Masterson
Hello! I'm so happy to continue to be a part of the PTA and to support the Navigator Nation. I have a son in 5th grade and a son who is a recent Northside graduate. My family has been with Northside since it opened its doors, and we've been honored to be a part of its growth and success. Join the PTA and help us continue to build the school community and enrich our students' learning experience!
- Treasurer -
Andrew Riggs
I'm a proud parent of a 1st Grade Navigator and am thrilled to work more closely with the school and help in any way I can. That starts with my focus on the financial health of the Northside PTA, working to ensure that we have the funds to support growth in every student and teacher in the ways that meet their needs.
- Secretary -
Leah Waldrop
Hello! I am an excited parent of a rising kindergartener I have loved being a preschool parent at NES for the past 2 years and I look forward to joining the K-5 world here at Northside. As a teacher myself in the district, I can't wait to help build a great relationship between the PTA and the Northside staff and community.
Thank you for considering joining our PTA, we work hard to make sure the PTA supports the needs of our students, teachers, and school. If you have any questions or comments, please contact one of the PTA administrators, we look forward to working with you!
If you're able, please consider contributing an additional amount beyond the $10 PTA dues, whether that is $5 or $5000 or beyond! Of course, all donations are 100% tax deductible!
If you prefer to fill out a paper form (and pay by cash or check) to join the PTA, download it here.
If you prefer to simply donate to our PTA, you can do that here. Thank you!